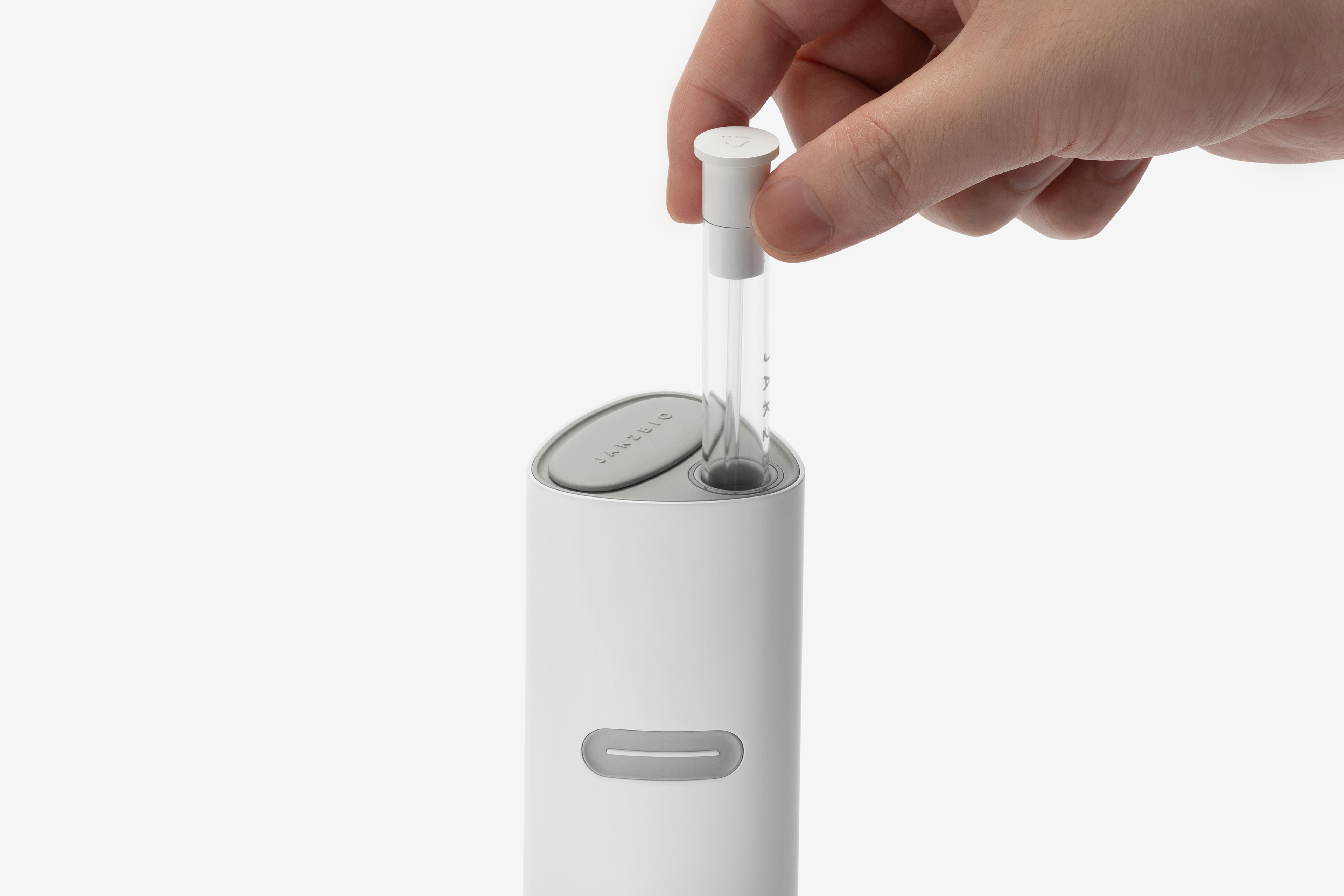 Jack2bio, lumi testre
Product design, 2020
Jac2bio Lumi Tester is a compact device of rapidly measuring actively growing microorganisms through detection of adenosine triphosphate, or ATP. Jac2bio Lumi Tester can be used very easily and quickly by anyone in industrial fild where hygiene management is important, such as in a restaurant, or in a hotels, bathrooms, food manufacturing plants.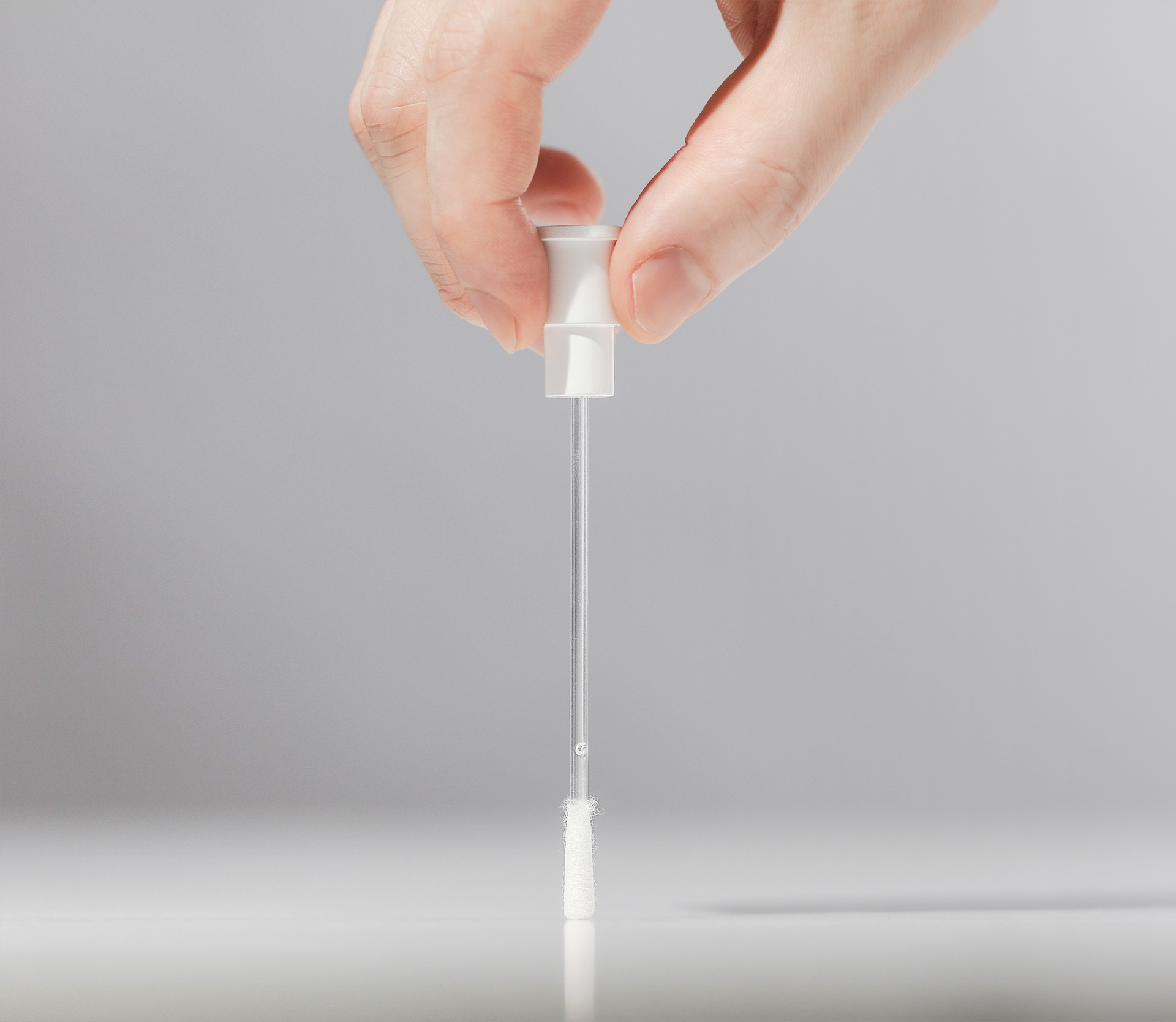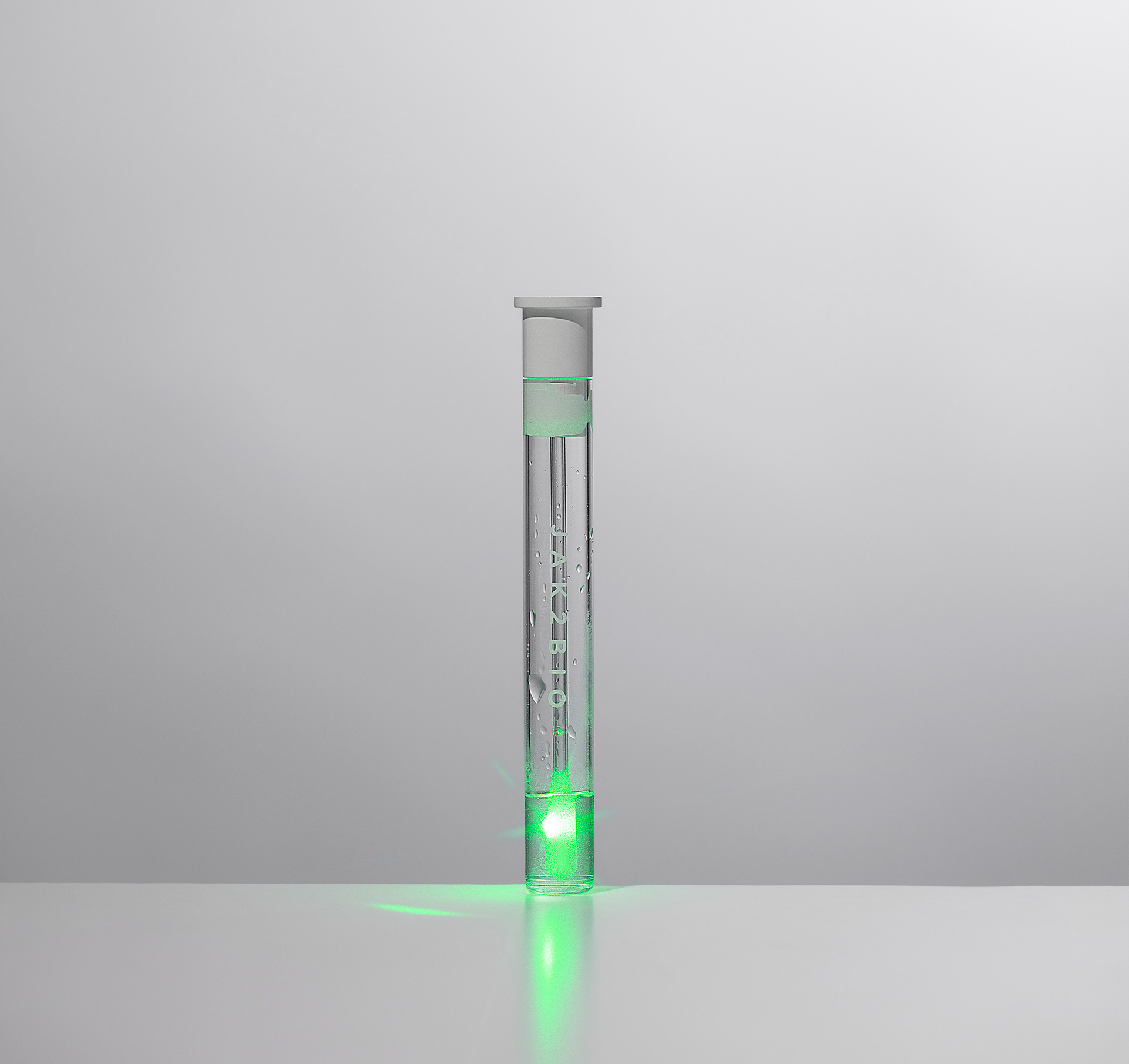 Swab the sample and insert the swab into main body,
Shake well and insert into the Lumitester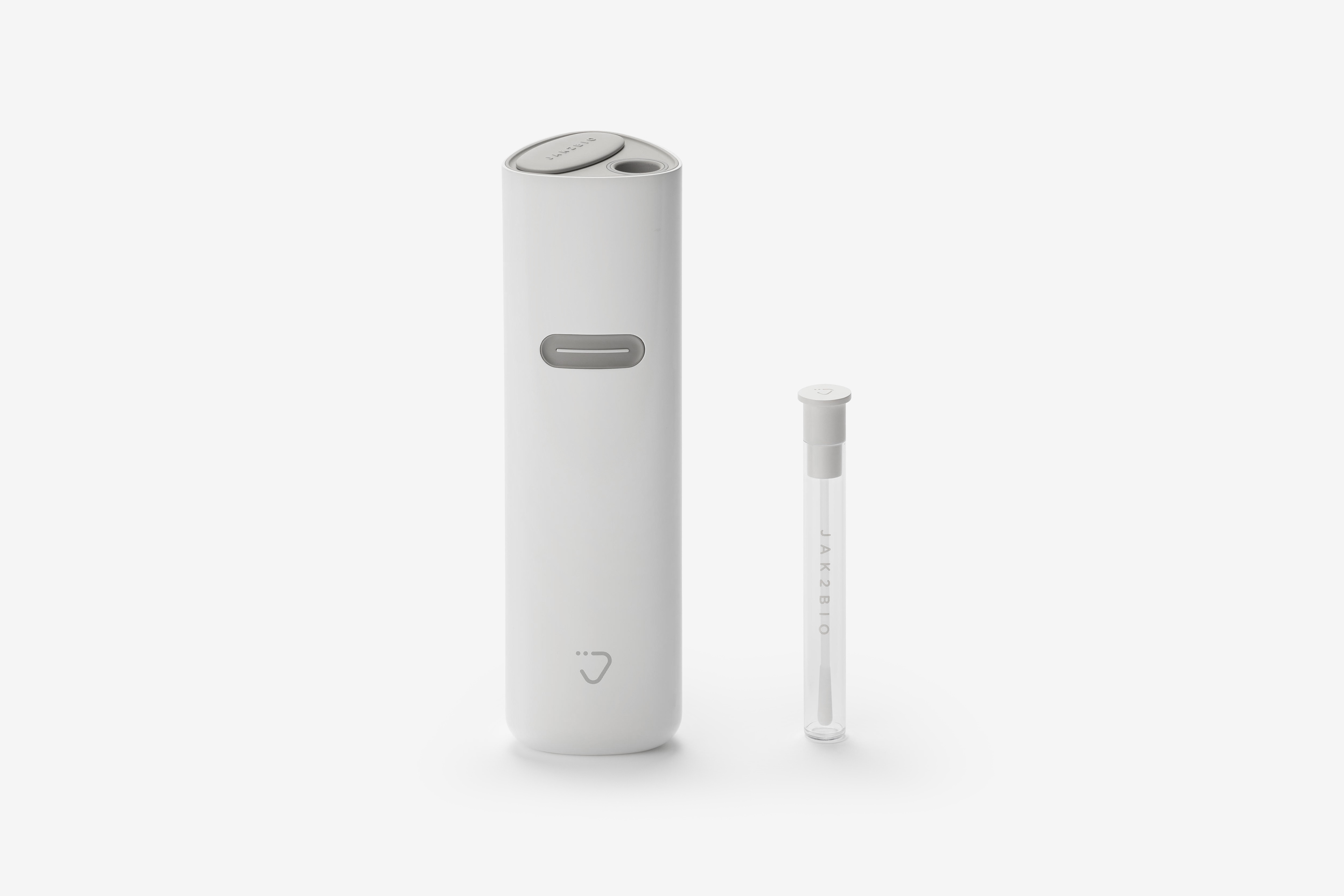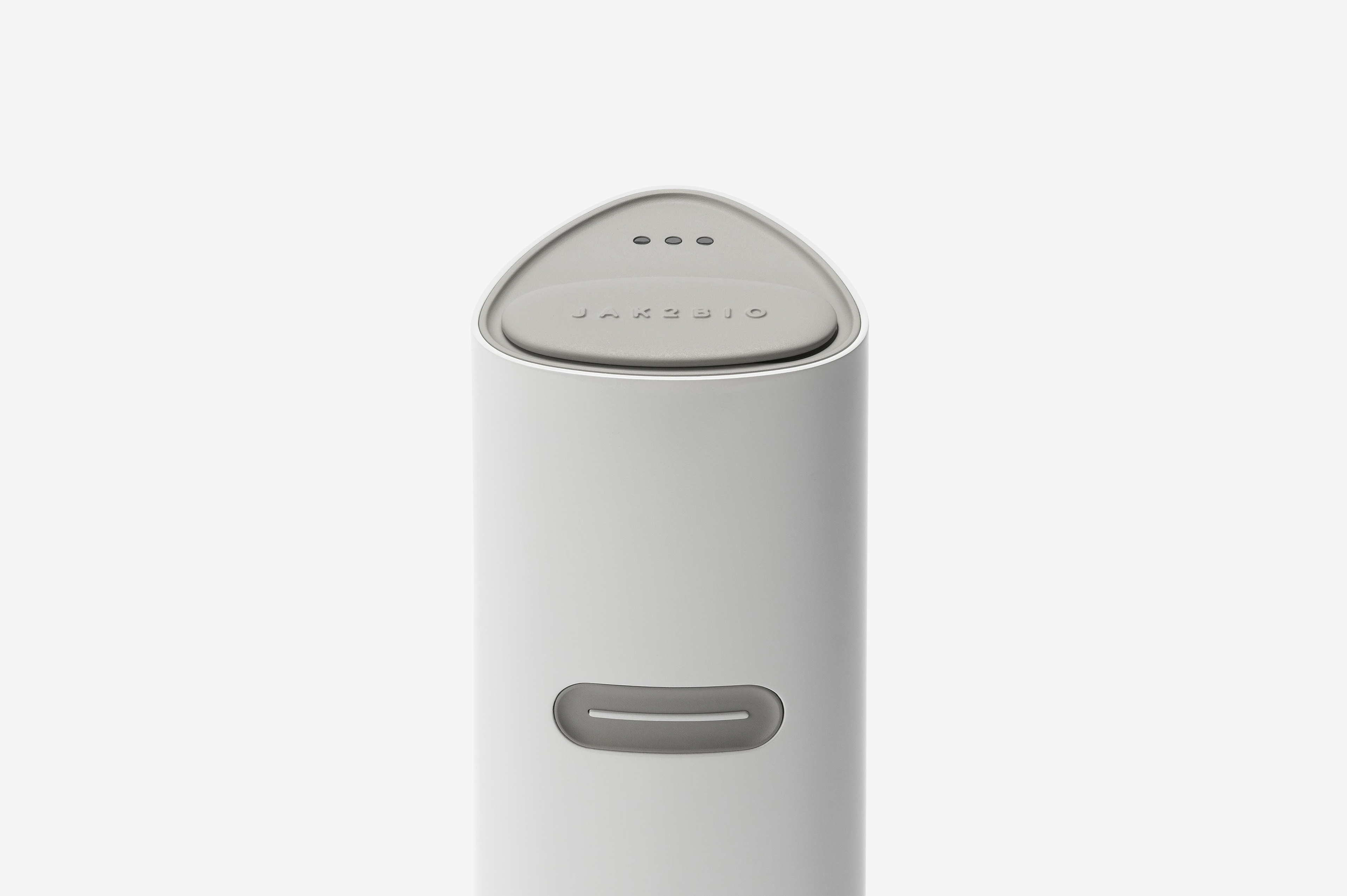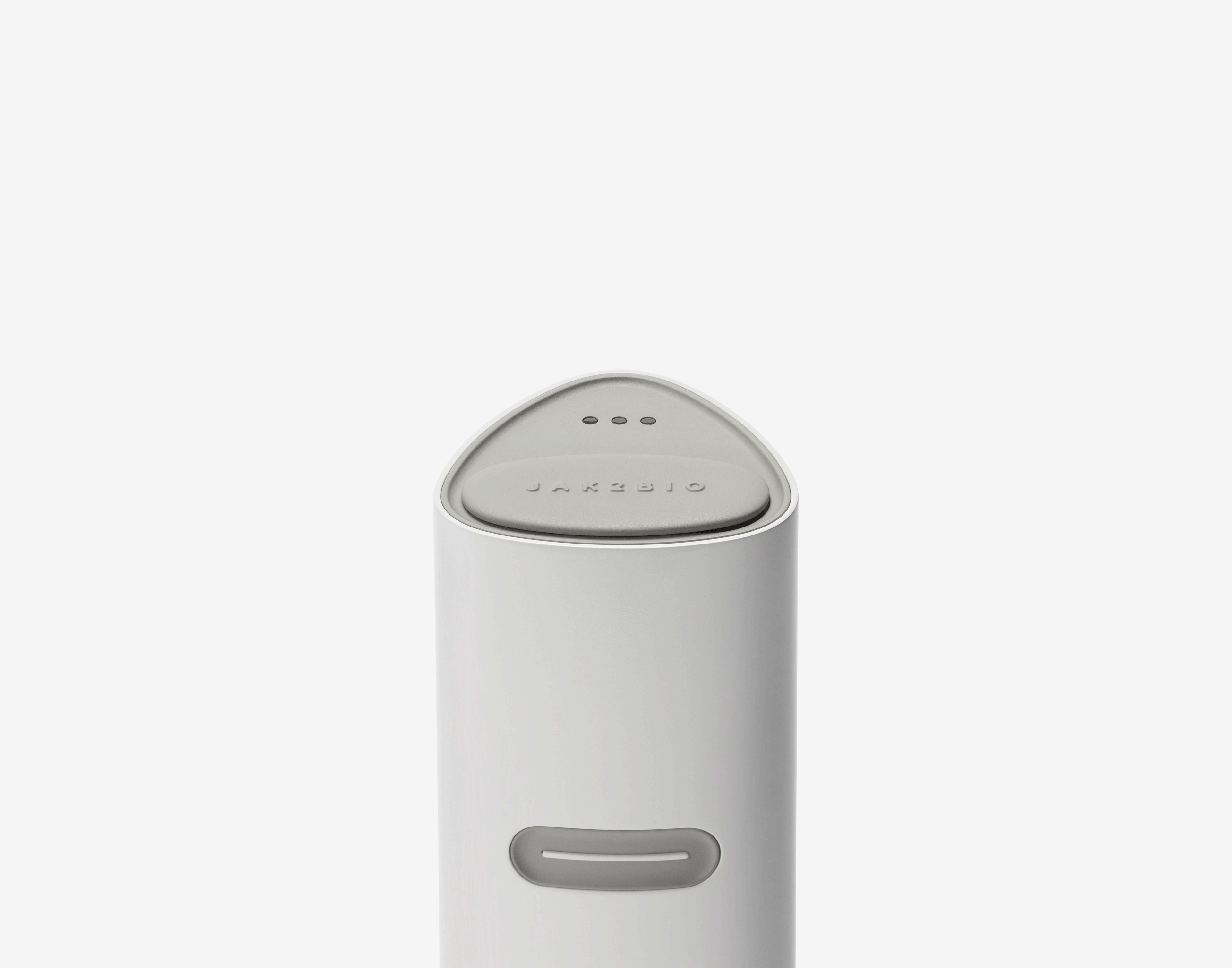 Measurements displayed within 10 seconds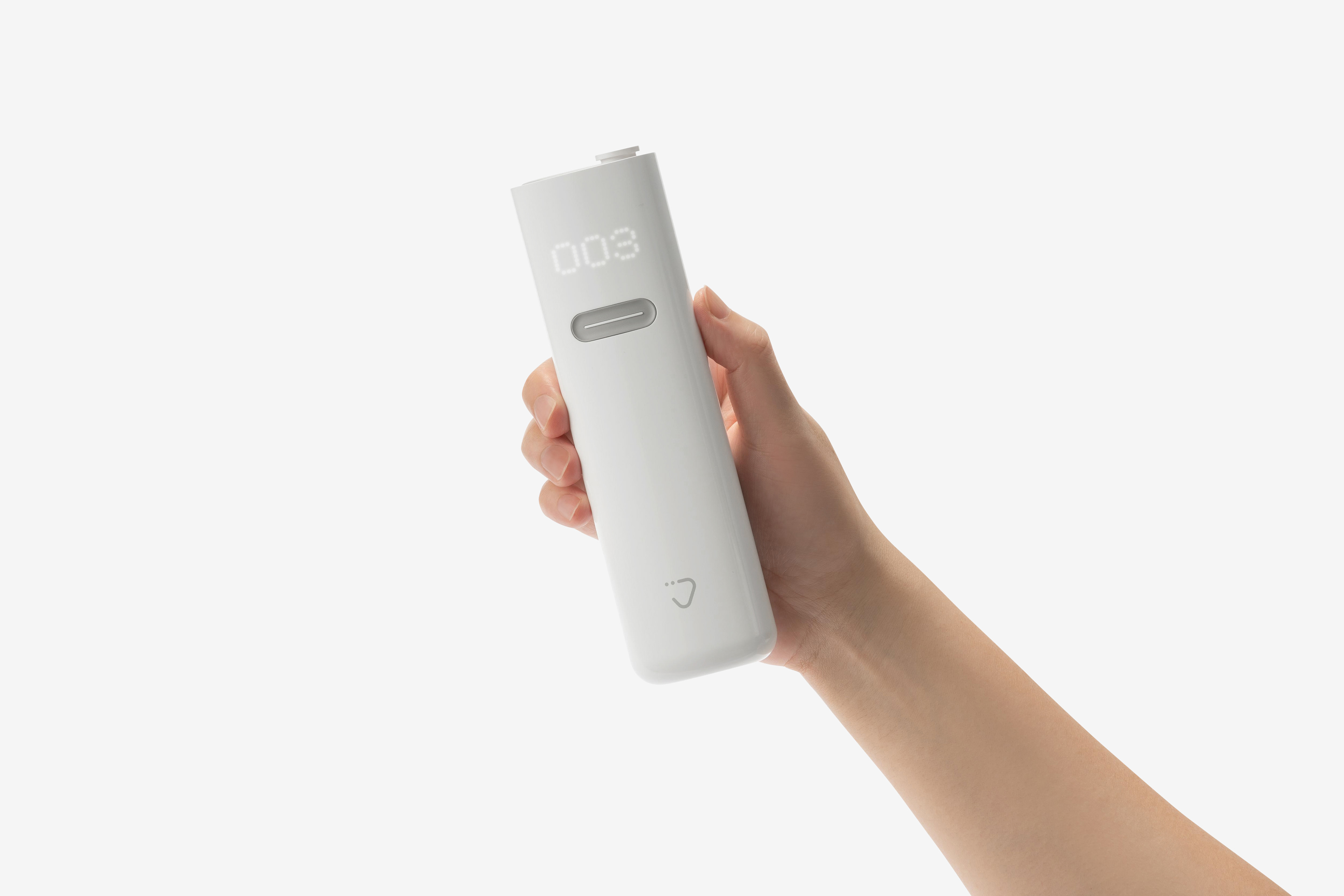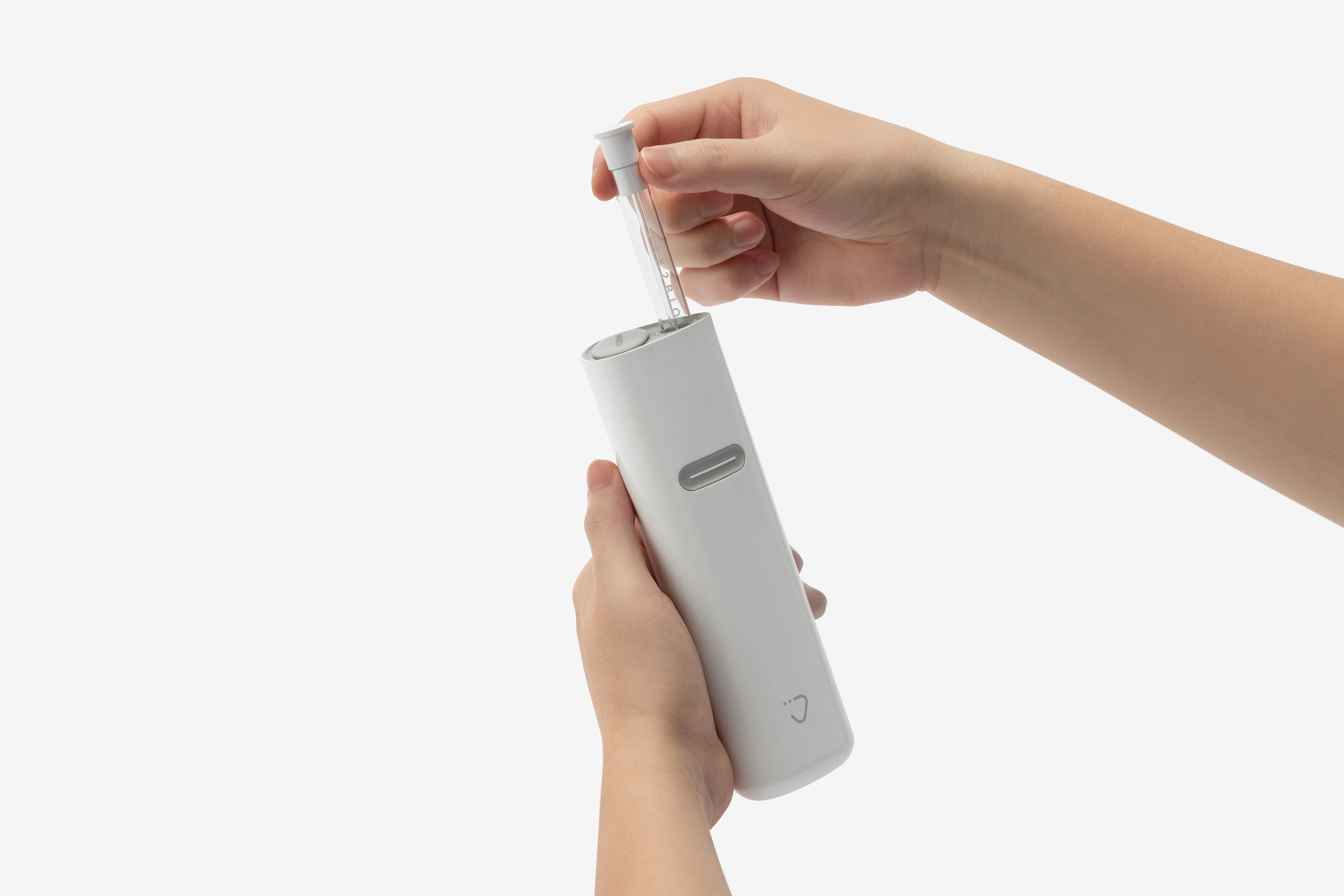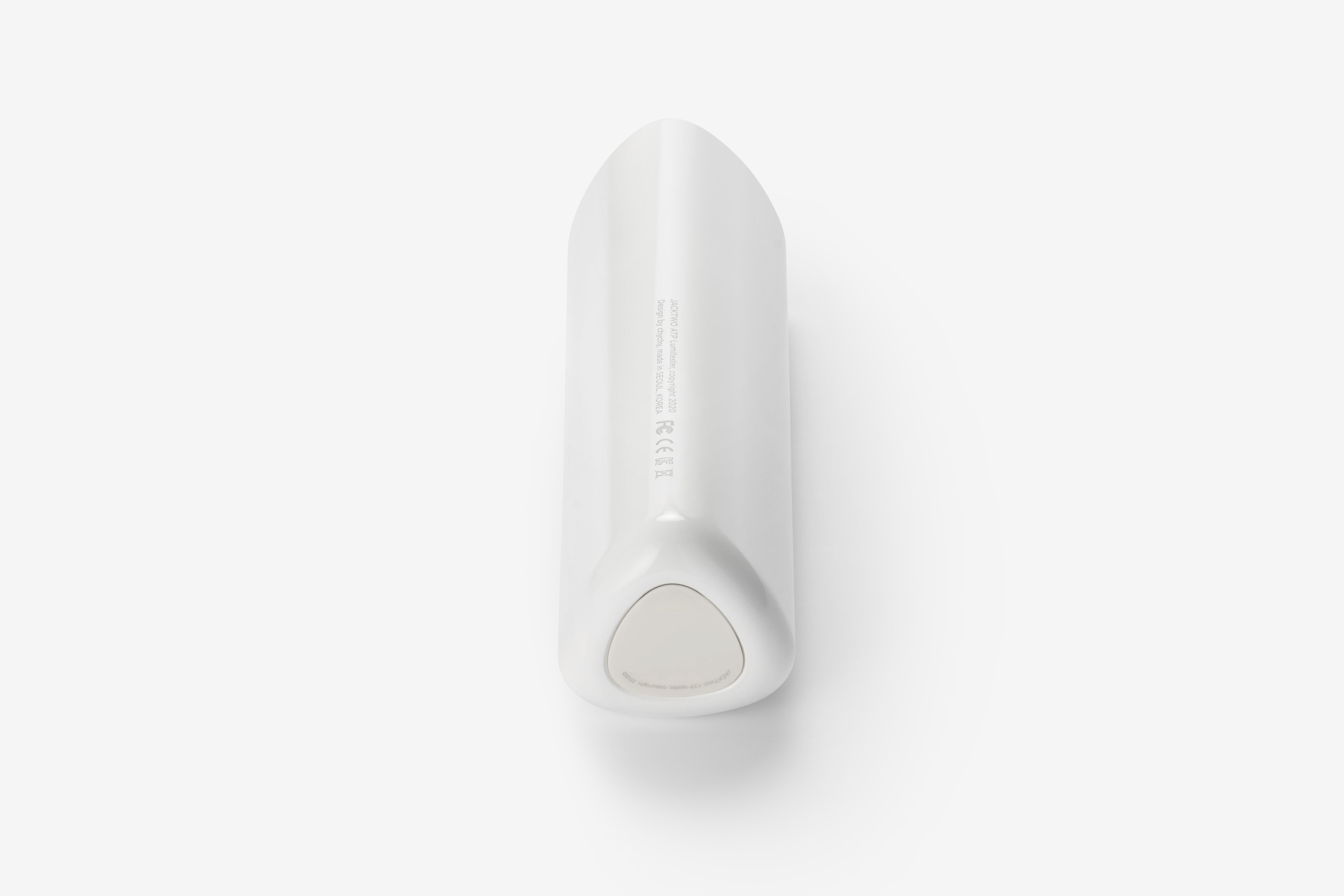 isy studio.


Product design : Wooseok Heo, il-seop Yoon, hyun-woo Choi
Photography 1 : kwon-jin Kim
Photography 2 : Studio Dosi